You Don't Have to Take Our Word for It!

Here's what some of our satisfied customers have to say about Top Gun Auto Service & Repair: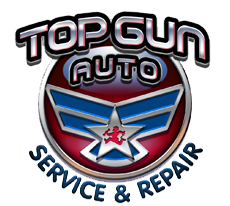 Top Gun Auto Service is one of the only honest automotive shops left. Dennis is always so helpful and full of advice to get you more bang for your buck. I hold their opinion to the highest regard. They have helped many of us at Lovett Chiropractic with oil changes, inspections, and even more serious issues. They are clean, honest, and amazing people who truly care about your safety. Thank you, Top Gun for consistently providing quick, professional service, at amazing prices!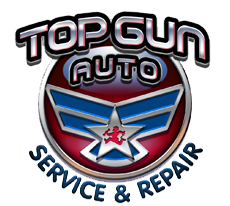 Great place good prices does a good job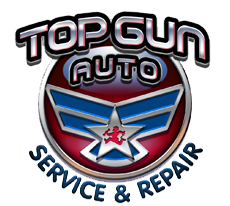 Top notch service. The people are great. I will do business with them again.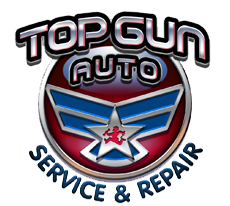 The staff did a wonderful job on replacing two studs on my tire.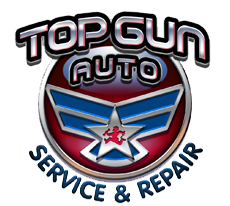 Bill and the team are top notch. Personalized and honest service. Had been needing to get some rather serious work done on my Lincolns suspension, they did a great job for a fair price. Would highly recommend, and will definitely use them for all future automotive needs.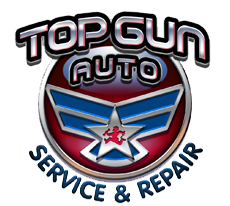 Had a minor mishap with car while in town but they got me fixed up in great shape. Friendly service and very knowledgeable.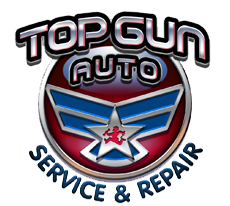 These guys were awesome they gave great attention to detail as well as all of my fluids they even changed my rear brake light bulb right after my oil change I said hey would y'all mind looking at my brake lights and before I knew it they had it fixed as I had one that was out which I knew I had one out. These guys are really with it give him a try you'll love them also.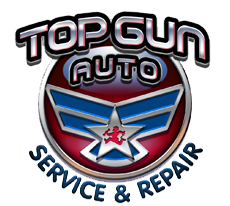 Quick and amazing service on a busy Saturday! Called with questions before coming in and they were helpful. They also didn't require an appointment! They didn't try to sell me unnecessary things and they printed recalls I had for my car. I will be back and I will refer Top Gun! Also... small but so sweet when I got in my car after they did my oil change, there was a little package with a cookie inside I don't know about y'all but that made my day hah!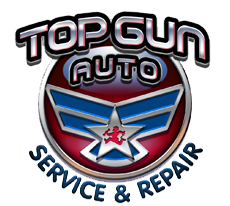 I had taken my car in to get it repaired. These guys are super nice. The work they do is wonderful. I had taken my car else where first and than took it to them. It turns out what was told to me by the first business was not correct. They saved me a bundle of money.They are very honest.They have a customer for life!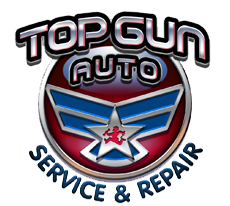 Two vehicles worked on/taken care of by Mr. Bill. Awesome, fast service.
Discover More About Reviews and Repair Services At Top Gun Auto Service & Repair in Amarillo

Signs That Your Car Needs A Mechanic
Auto Repair Near Claude
Auto Repair Near Canyon